Welcome to Trade Coro Super Site
Please enjoy a gallery of just a fraction of the coroplast signs we have printed.
In all cases we make sure the art is fit to print. If we can sharpen your images, we will do that. If we can blance your photos, we will do that. If we can find a better logo, we replace it. If we cannot find a way to make your art fit to print, we will contact you. You will also always get an emailed proof to approve and we won't send your invoice until your art is approved..
We know you are making an online purchase, so we feel our level of customer service will make you feel comfortable paying your invoice. Our low quantity coroplast sign site is
Cheap Coroplast Signs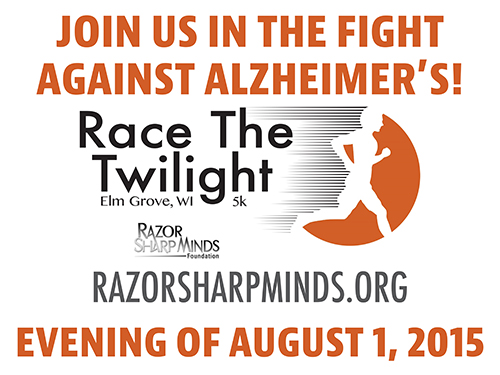 Race The Twilight 20 coroplast Yard Signs with frames to n broadway office Milwaukee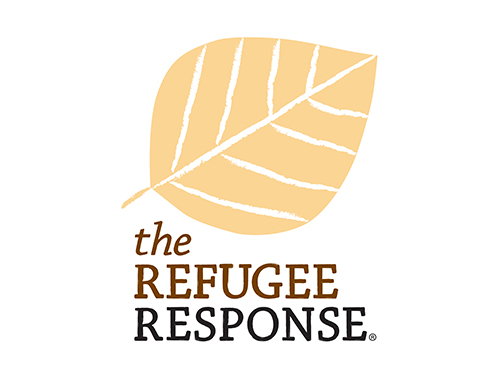 Refugee Response Yard Sign Darren Hamm 4 copies coroplast 1 side frames Cleveland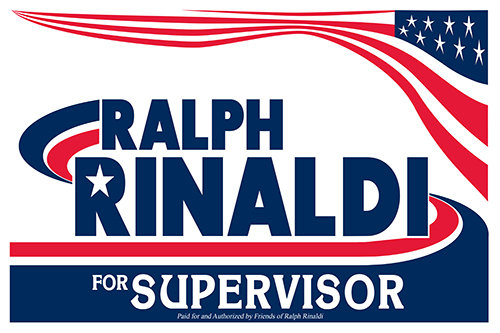 RinaldiSign 2 color 20x30 coroplast Miami
RinaldiSign 2 color 20x30 coroplast bleed Orlando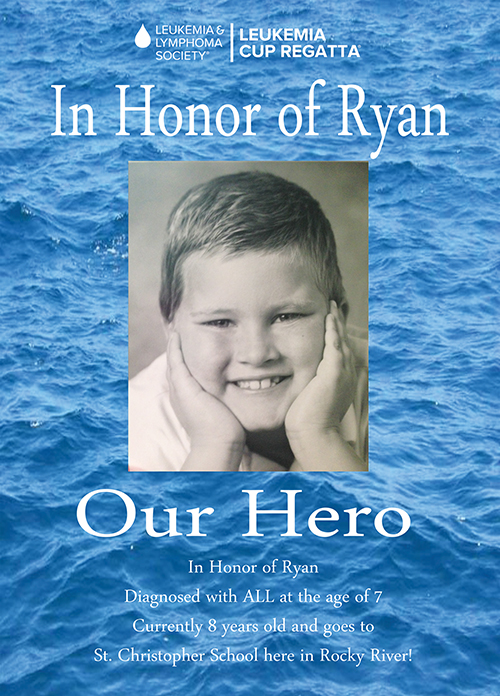 Ryan Poster leukemia regatta 2 copies coroplast 23x32 Cleveland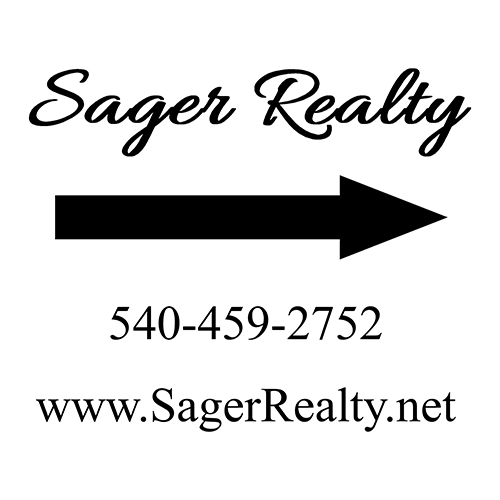 sager realty coroplast signs woodstock va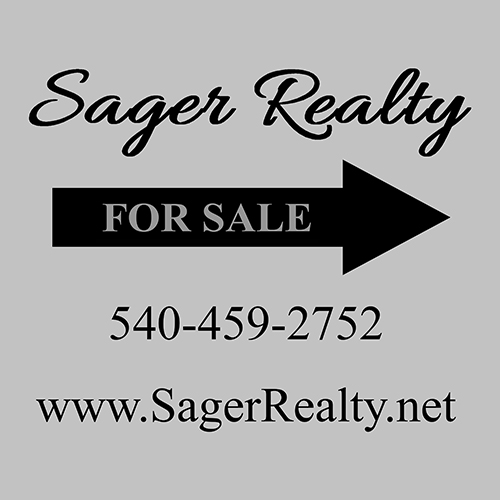 sager realty coroplast signs gray black woodstock va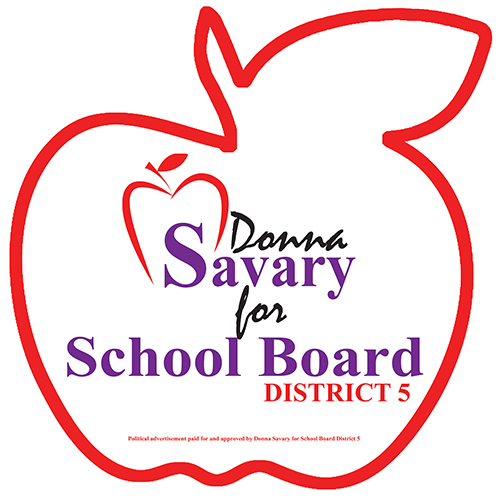 Savary for School Board coroplast signs vers 2 back Crawfordville FL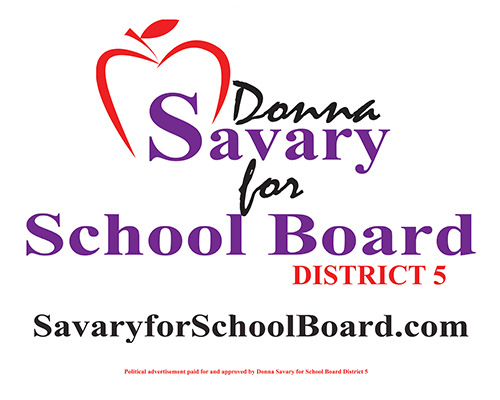 Savary for School Board window clings Crawfordville FL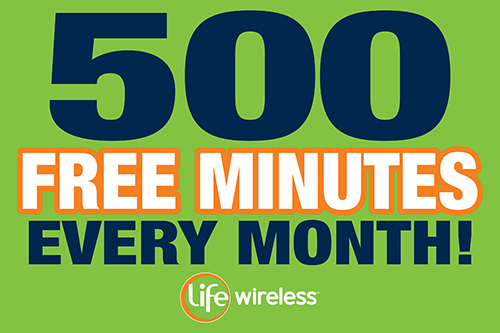 STD 225 coroplast 500 Minutes Announcement 36x24 print atlanta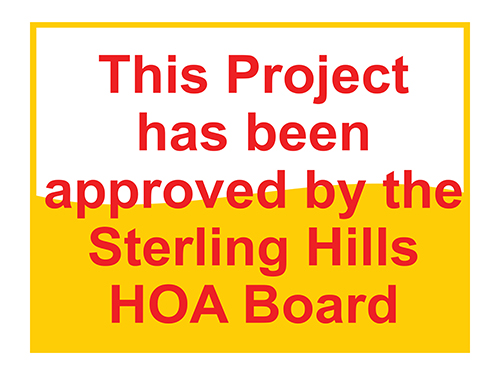 Sterling Hills MI Signs 50 18x24 2 sided coroplast signs w frames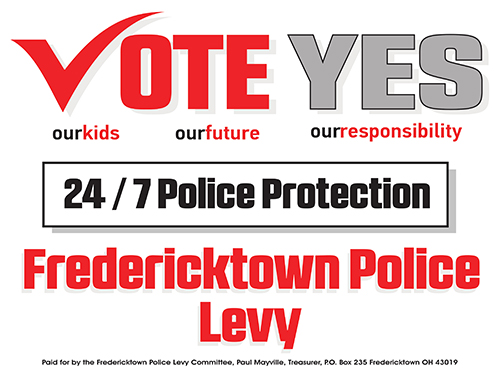 TEMP laher Fredericktown OH sign 50 coroplast 2 sided no stakes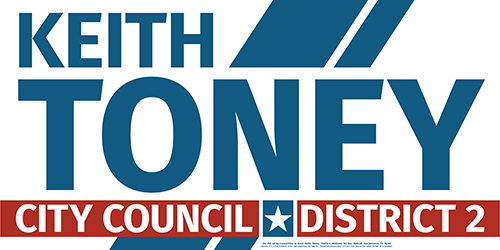 Toney 8x4 coroplast 20 copies 1 side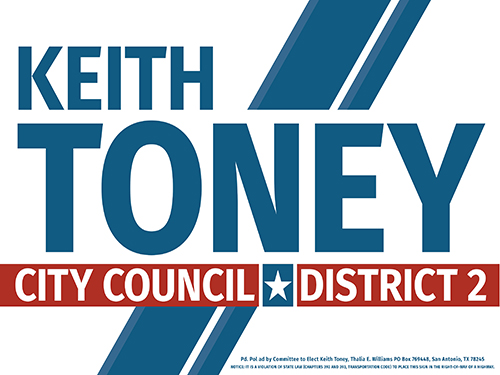 Toney 18x24 250 frames coro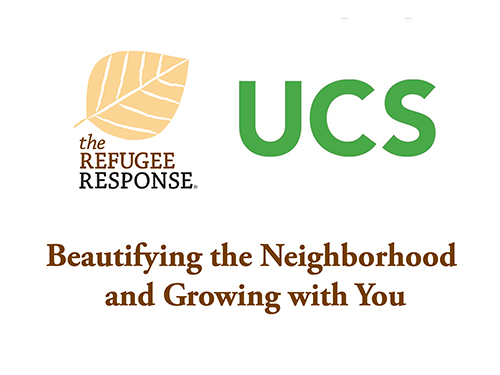 UCS Yard Sign Darren Hamm 6 copies coroplast 1 side frames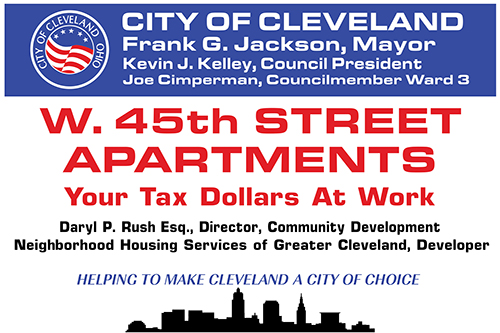 W 45th St 48x72 10mm coroplast one side Milwaukee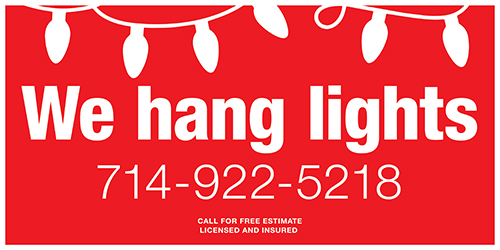 We hang lights 500 12x24 1 side coroplast Ventura CA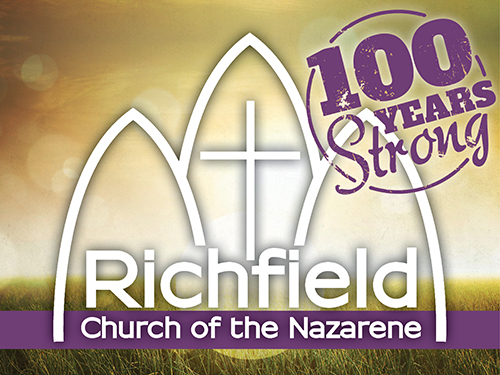 yard sign 4 2 church of the nazarene 100 2 sided coroplast with spider stakes Otisville MI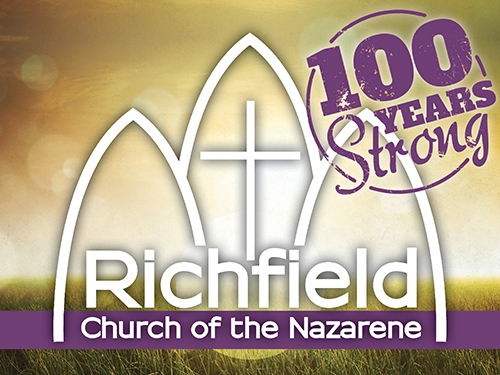 yard sign 4 2 church of the nazarene 100 2 sided coroplast with spider stakes Otisville MI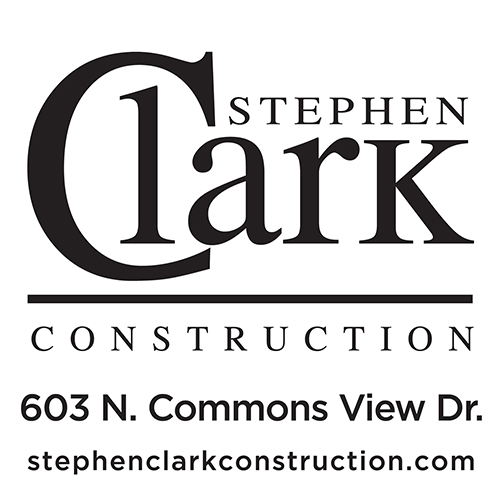 1 copy 2 sides 2 grommets top Houston property sign with web and address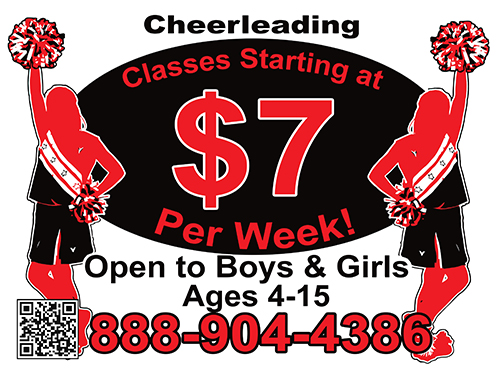 1 Sport Cheer 888 DALLAS 100 no frames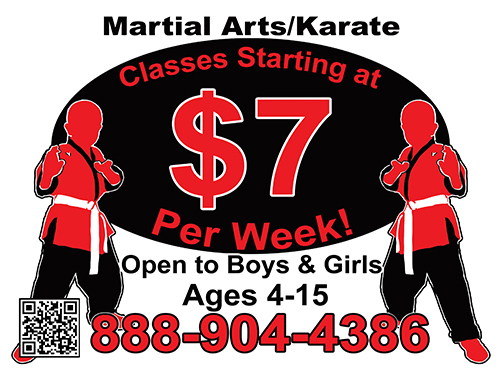 1 Sport Karate 888 phoenix 100 with frames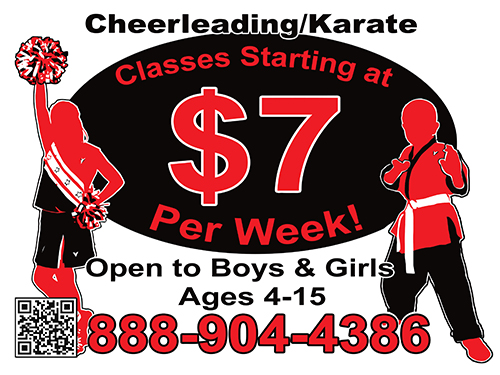 2 Sport 888 HOUSTON 400 with frames DAL 200 no frames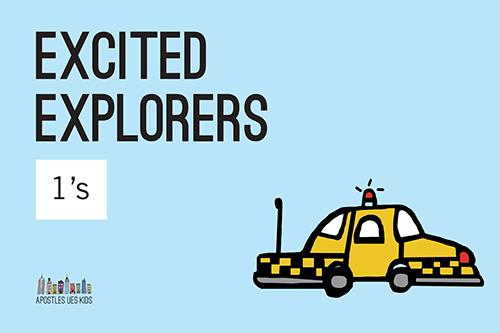 2x3 Coroplast UES Excited Explorers 2 grommets 1 New York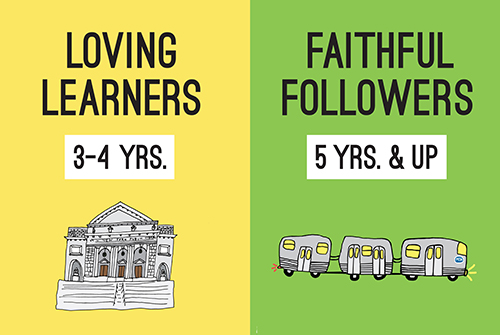 2x3 Coroplast UES Winter15 1New York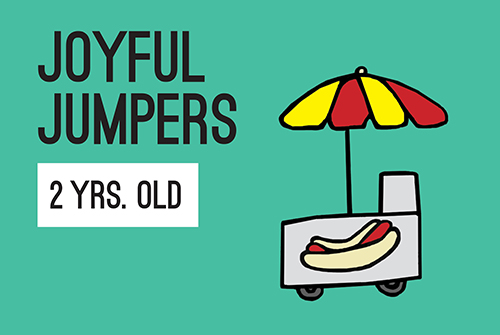 2x3 Coroplast UES Winter15 2New York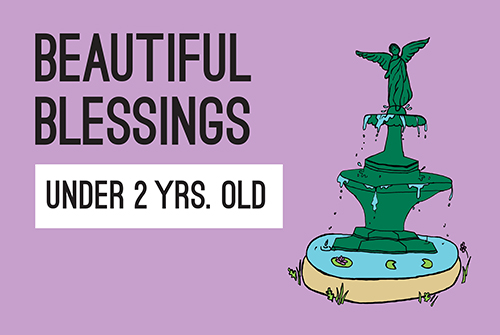 2x3 Coroplast UES Winter15 3New York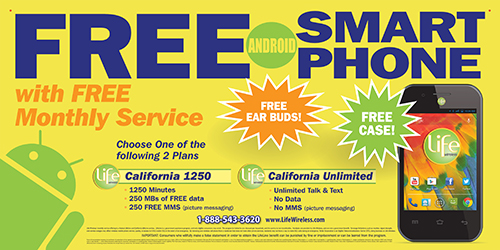 2x4 coroplast CA 50 copies 1 side 2 grommets split back Atlanta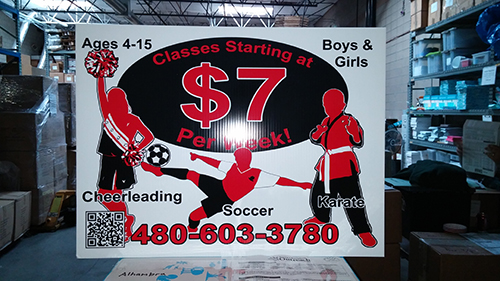 3 sport 2 color coroplast sign picture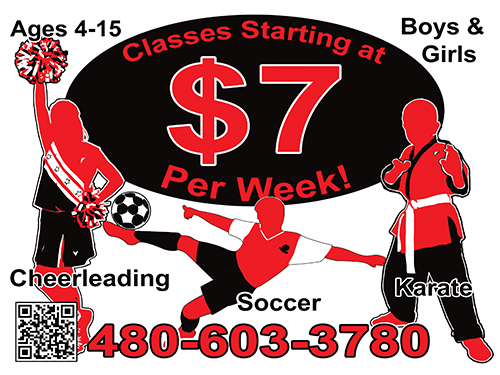 3 Sport 480 Phoenix 300 with frames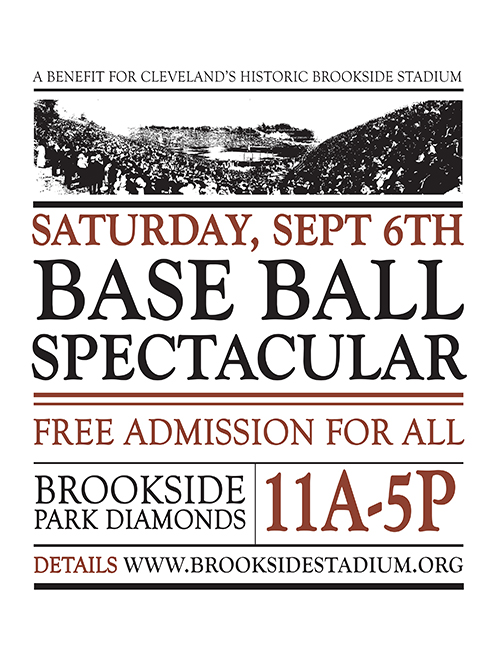 9 Brookside Cleveland Spectacular 18x24 coroplast Sign 4 with frames 2 sided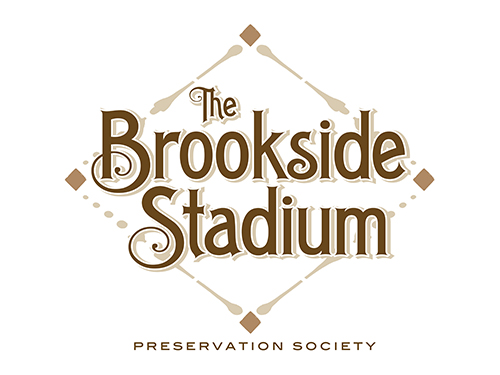 9 Brookside SPS 24x18 coroplast sign 1 single sided top corner grommets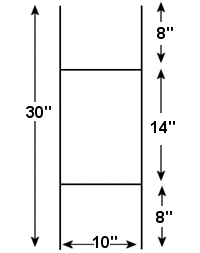 10x30 step frame spyder frame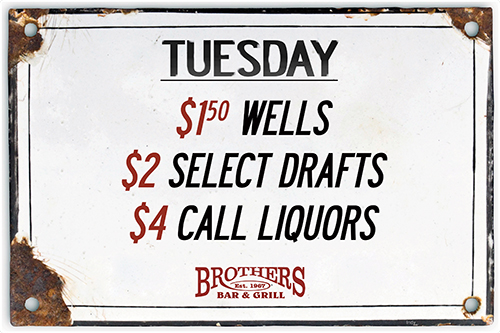 15 Boston winFLIP Tuesday 1 copy 1 side 0 grommets smooth coro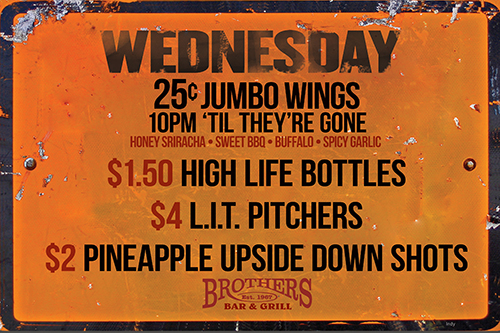 15 Boston winFLIP Wednesday 1 copy 1 side 0 grommets smooth coro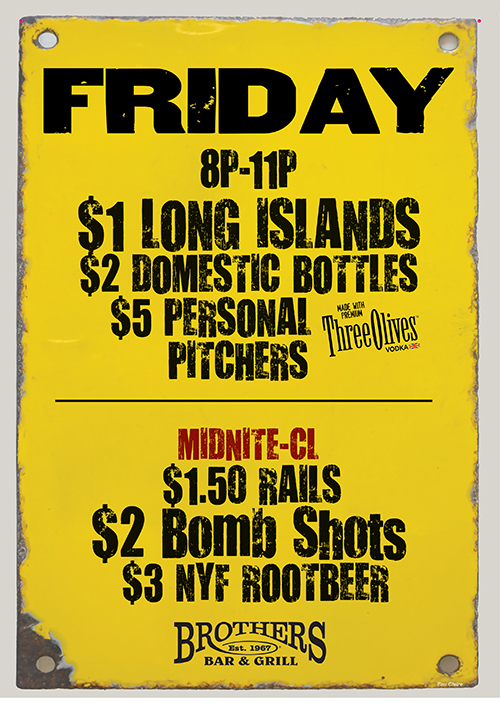 15 Cincinnati July 2015 Friday smooth coroplast two grommets same art both sides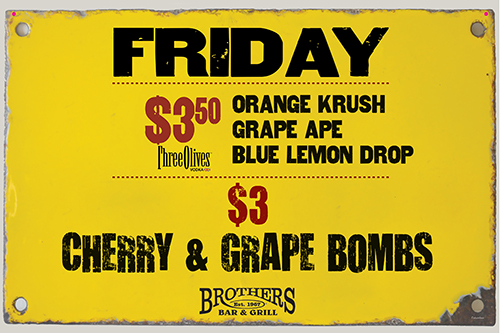 15 Columbus winFLIP 2 sides same art 2 grommets 1 copy smooth coroplast Friday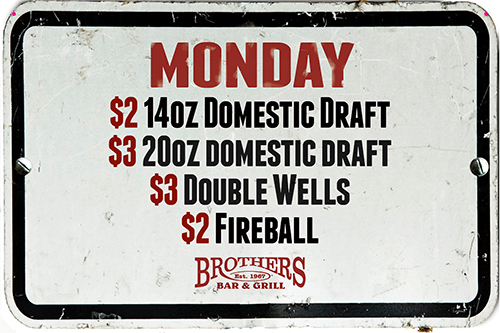 15 Columbus winFLIP 2 sides same art 2 grommets 1 copy smooth coroplast Monday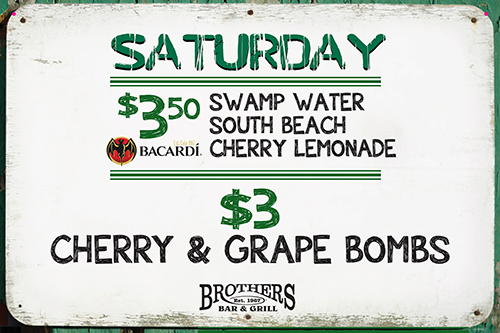 15 Columbus winFLIP 2 sides same art 2 grommets 1 copy smooth coroplast Saturday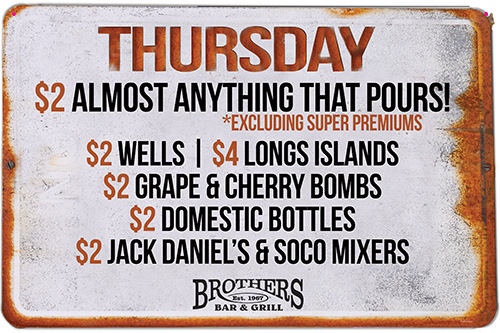 15 Columbus winFLIP 2 sides same art 2 grommets 1 copy smooth coroplast Thursday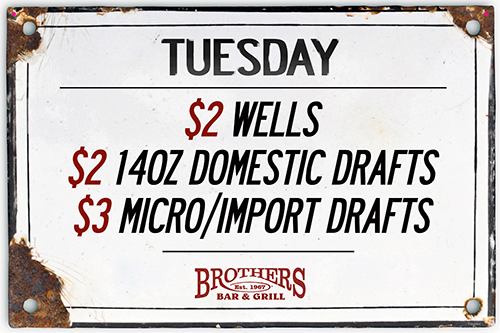 15 Columbus winFLIP 2 sides same art 2 grommets 1 copy smooth coroplast Tuesday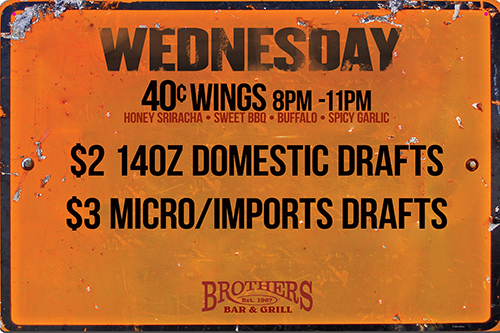 15 Columbus winFLIP 2 sides same art 2 grommets 1 copy smooth coroplast Wednesday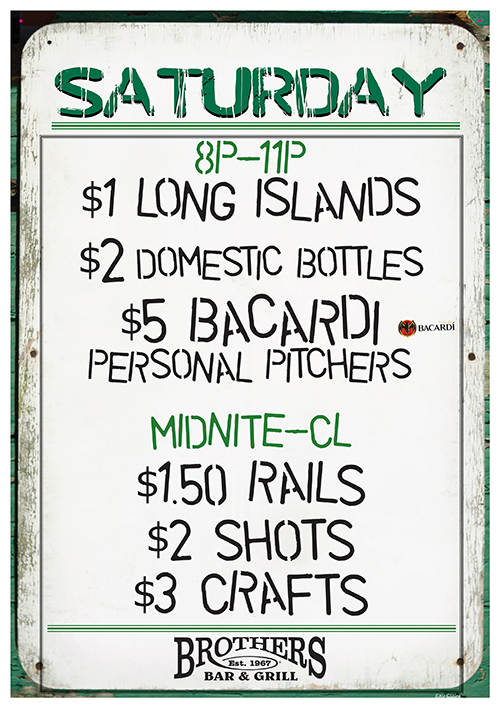 15 Detroit July 2015 Saturday smooth coroplast two grommets same art both sides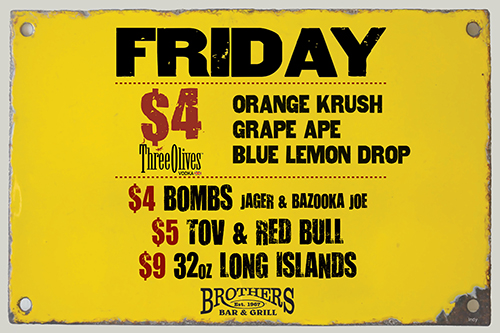 15 Indianapolis winFLIP Friday 1 copy 1 side 0 grommets smooth coro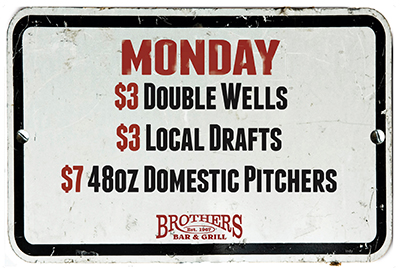 15 Indianapolis winFLIP Monday 1 copy 1 side 0 grommets smooth coro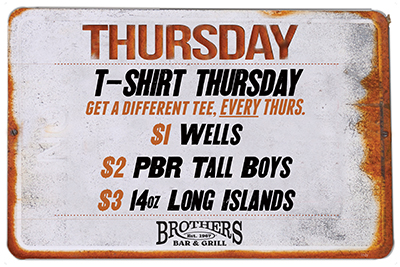 15 Indianapolis winFLIP Thursday 1 copy 1 side 0 grommets smooth coro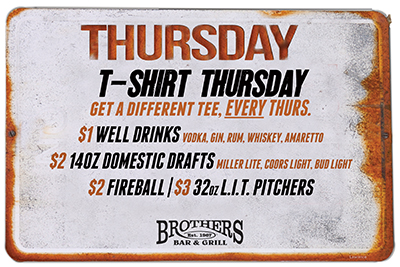 15 Lawrence THURS winFLIP 1 copy 1 side 0 grommets smooth coro
15 Madison win July 2015 Thursday smooth coroplast no grommets goes with Wednesday no grommets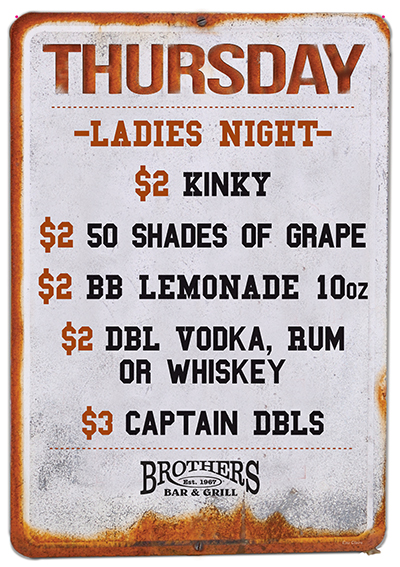 15 Madison July 2015 Thursday smooth coroplast two grommets same art both sides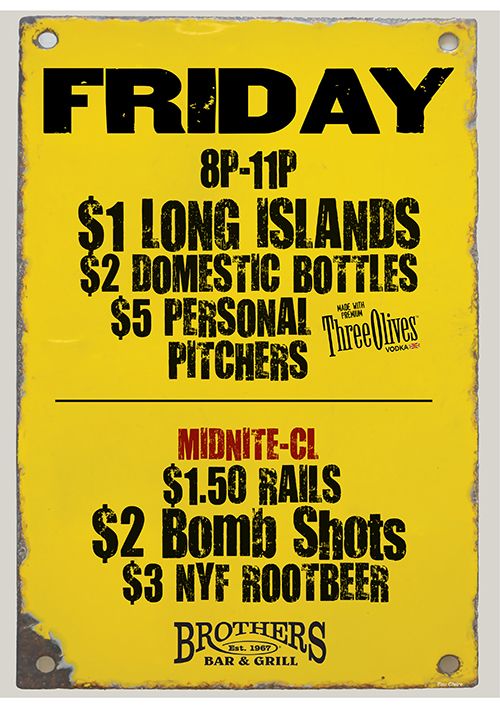 15 Milwaukee win July 2015 Friday smooth coroplast no grommets goes with Saturday no grommets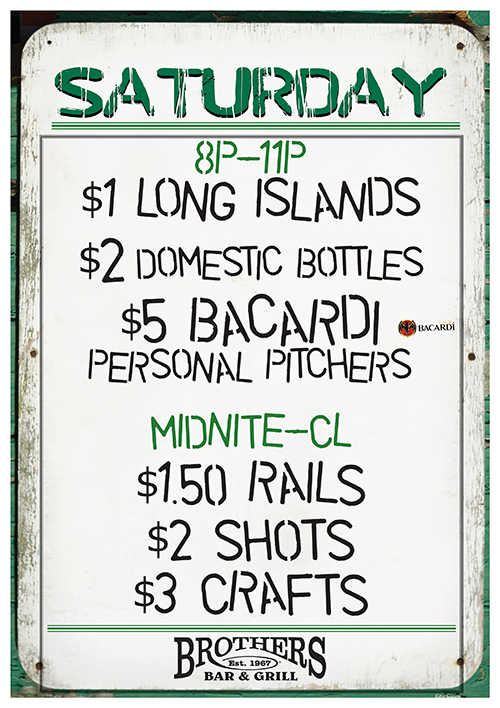 15 Milwaukee win July 2015 Saturdaysmooth coroplast no grommets goes with Friday no grommets
15 Milwaukee win July 2015 Wednesday smooth coroplast no grommets goes with Thursday no grommets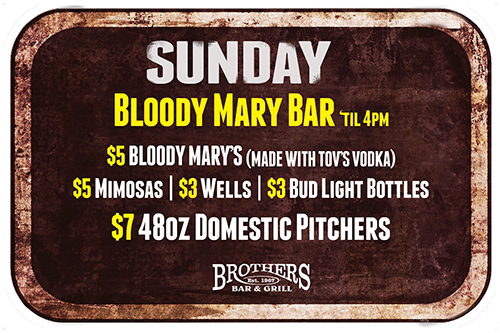 15 Philadelphia winFLIP Sunday1 copy 1 side 0 grommets smooth coro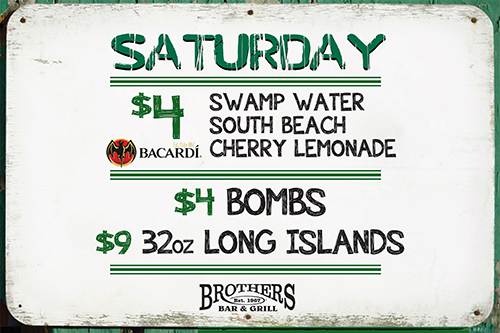 15 Pittsburgh winFLIP Saturday 1 copy 1 side 0 grommets smooth coro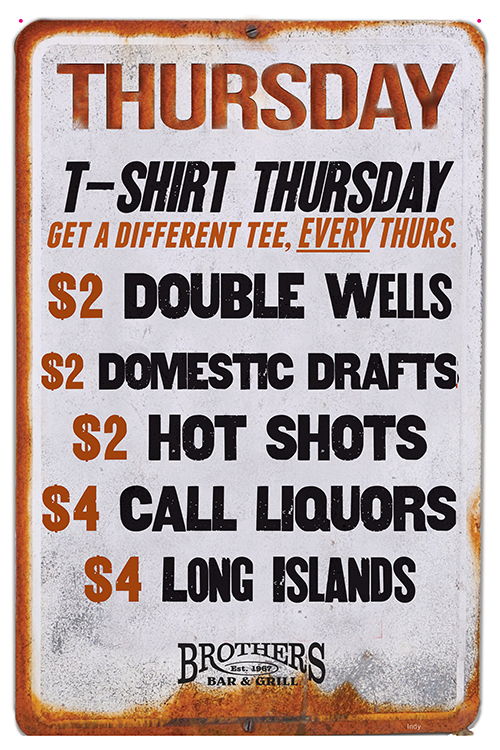 15 septINDY THURS winSigns 1 copy 2 sides 2 grommets smooth coro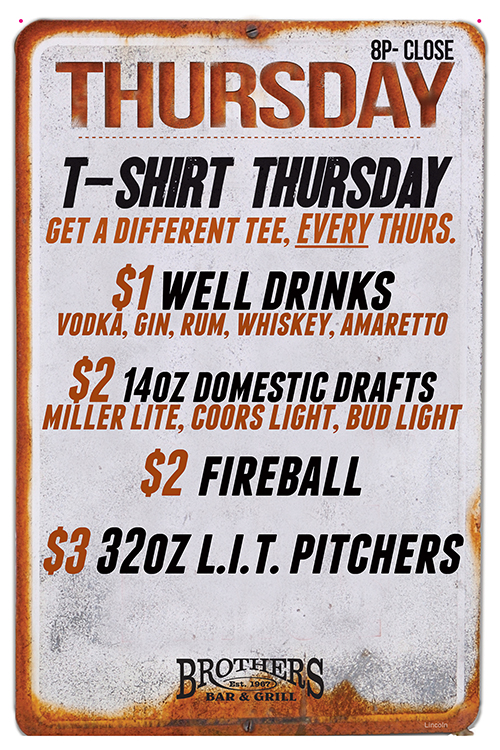 15 sept Lincoln THURS winSigns 1 copy 2 sides 2 grommets smooth coro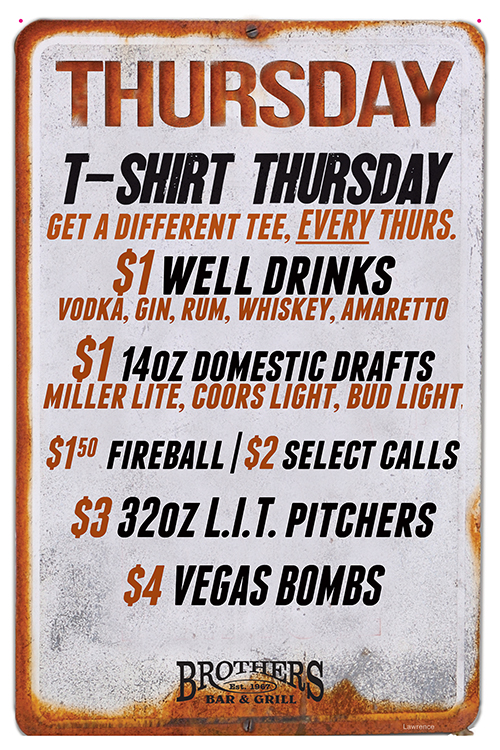 15 septSeattle THURSwinSigns 1 copy 2 sides 2 grommets smooth coro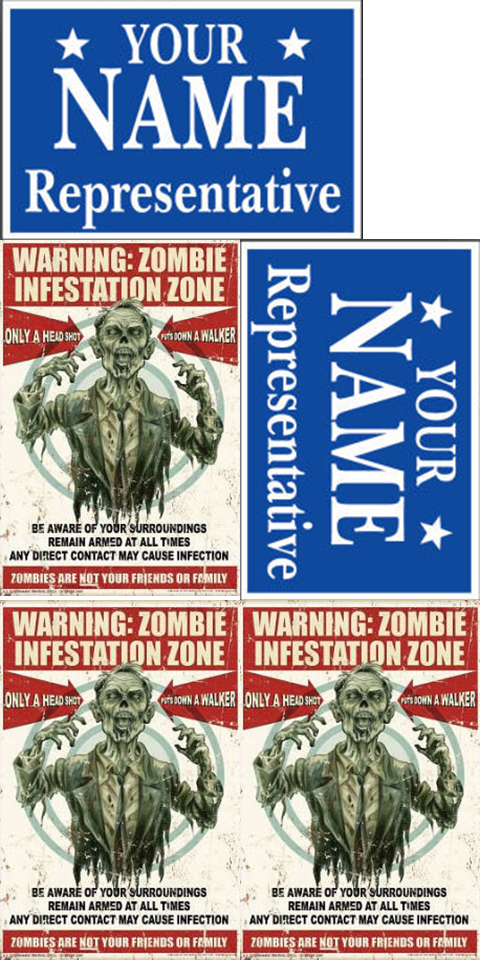 24x36 5 pieces on 48x96 coro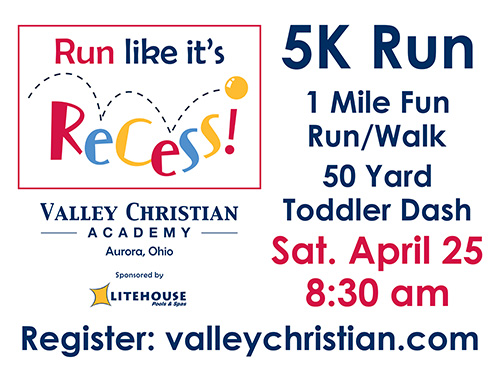 045 115 Jodie Hayden 12 18x24 2 sided coroplast plastic stakes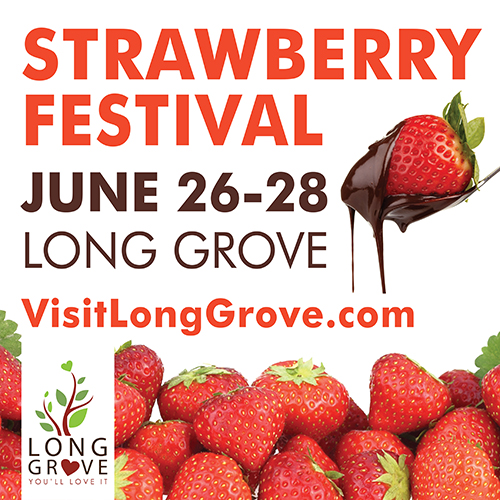 1087 Chicago LG Strawberry Fest 29x29 copies8 sides2 coro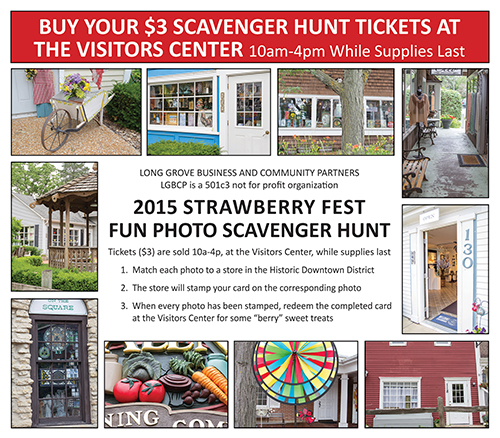 1094 Chicago LG Strawberry Fest Scavenger Hunt 24x21 copies7 sides1 coro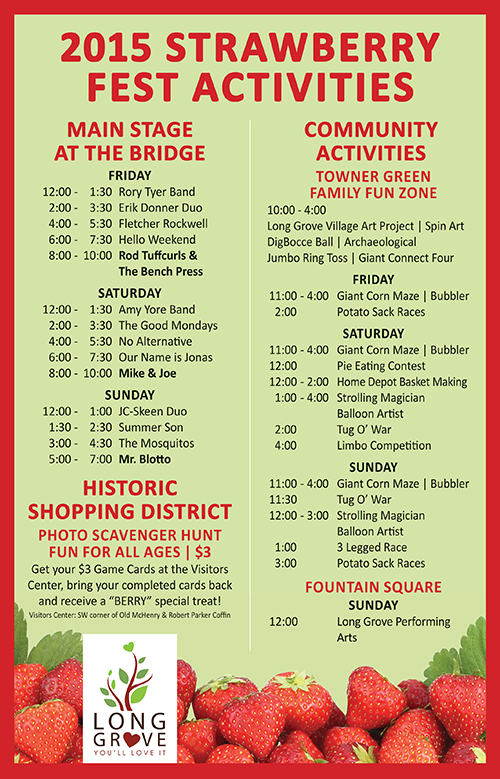 1097 Chicago LG Strawberry Fest Activities poster 28x44 copies6 sides1 coro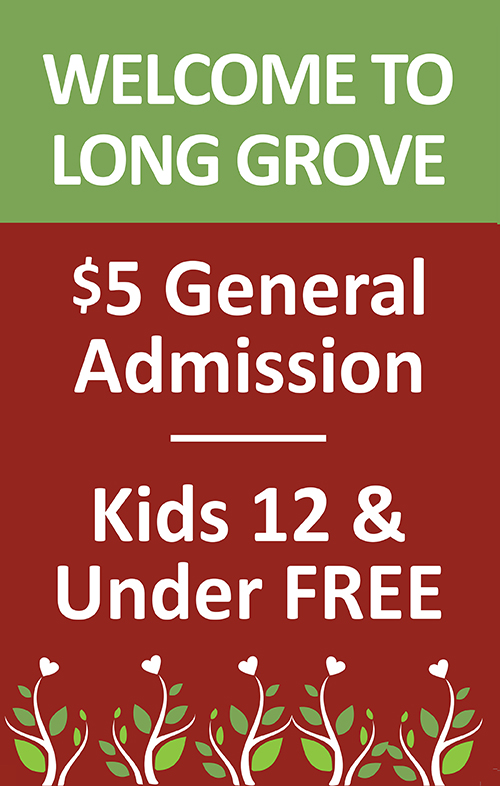 1098 Chicago LG $5 Admission sign 28x44 PRESS copies1 sides1 coro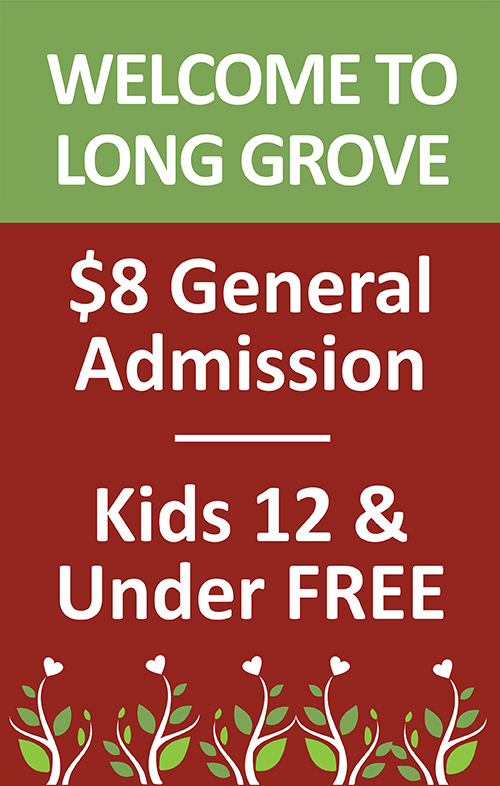 1098 Chicago LG $8 Admission sign 28x44 PRESS copies1 sides1 coro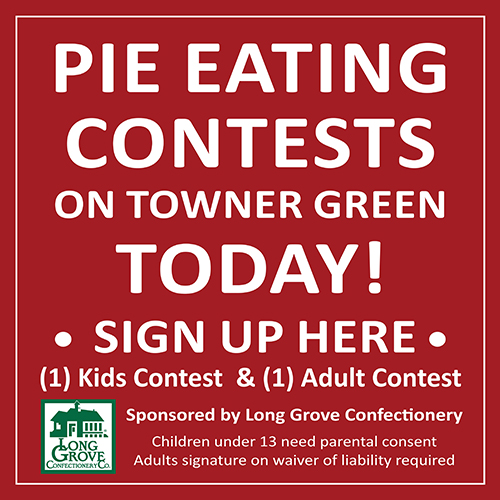 1112 Chicago Pie Eating Contest 24x24 one sign two sided coro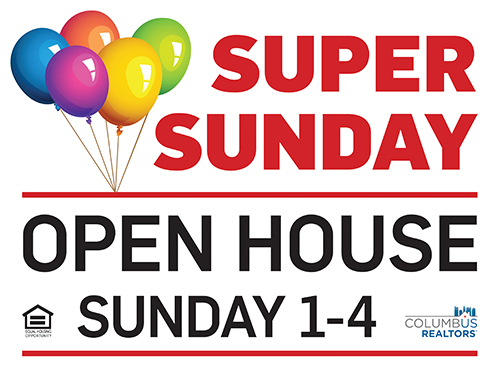 2015 Super Sunday Columbus 24x18 2 sided coroplast with frames

AETA Horze New York coroplast 40x120 solid black both backs and 1 front on 4mm coro

AETA Horze Philly coroplast logos 40x120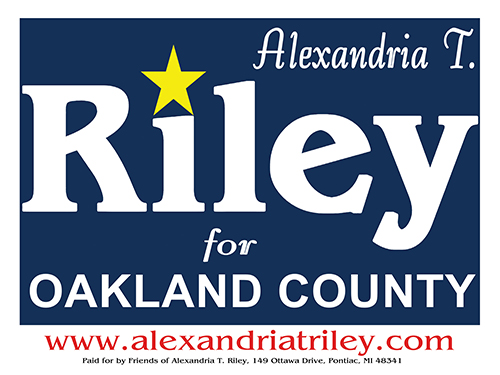 alexandria riley coroplast yard sign

alexandria t riley coroplast sign2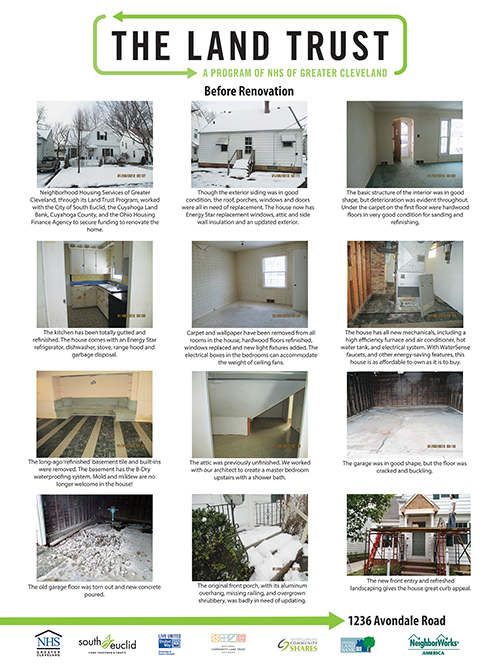 avondale before board nhs 6 copies 24x32 coroplast 1 side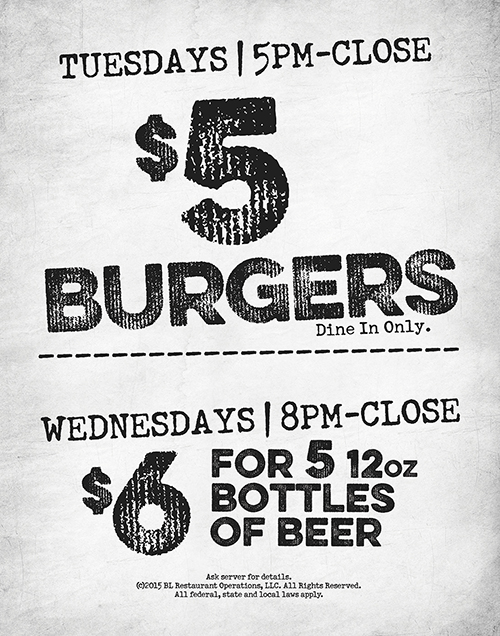 Bar Louie Minneapolis Go BIG A back 28x22 smooth coroplast NO grommets 1 copy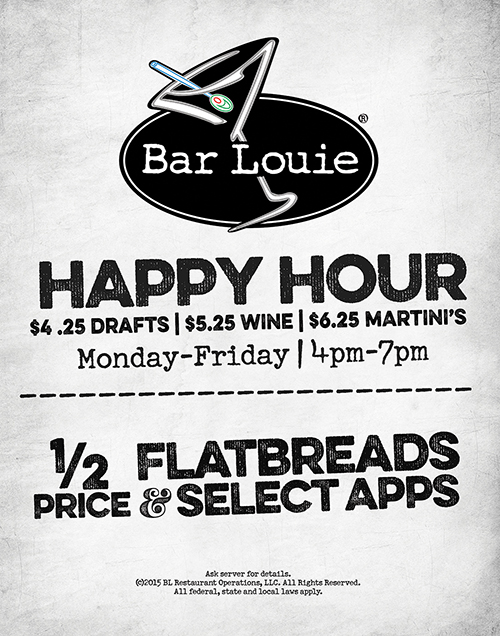 Bar Louie Minneapolis Go BIG B back 28x22 smooth coroplast NO grommets 1 copy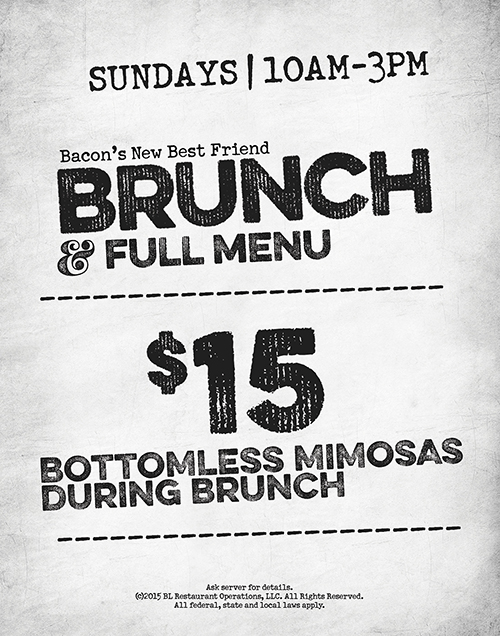 Bar Louie Minneapolis Go BIG B front 28x22 smooth coroplast NO grommets 1 copy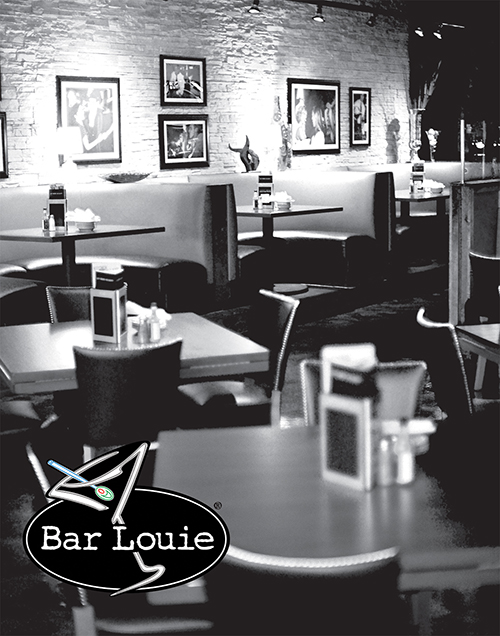 Bar Louie Minneapolis Go BIG C back 28x22 smooth coroplast NO grommets 1 copy
Bar Louie Minneapolis Go BIG C front 28x22 smooth coroplast NO grommets 1 copy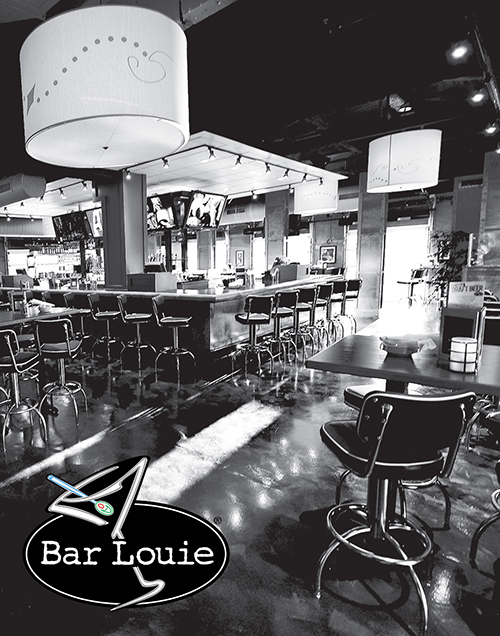 Bar Louie Minneapolis Go BIG A front 28x22 smooth coroplast NO grommets 1 copy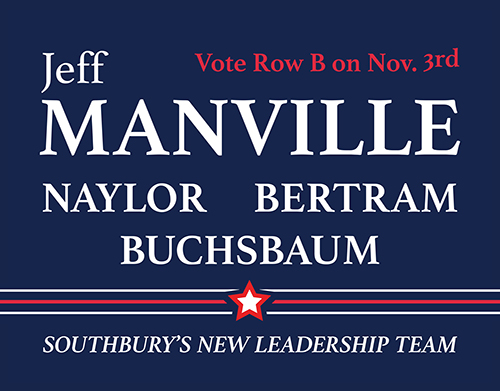 BoS Pittsburgh 46x36 Sign copies 10 coroplast 4mm sides 2 stakes 4 or 5 each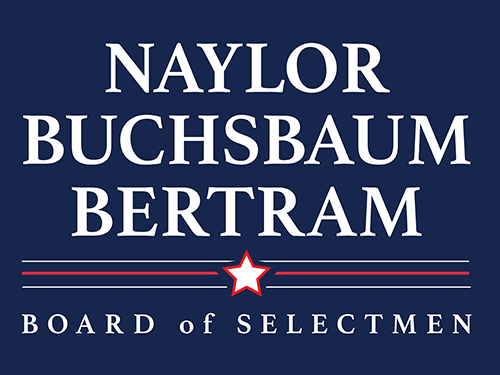 bos sign aiPittsburgh 50 coroplast 2 side frames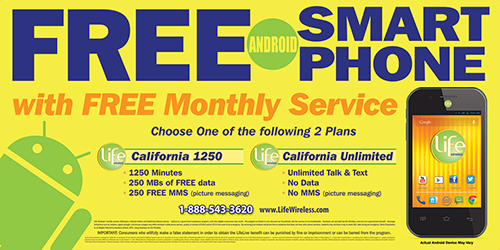 CA 304 2x4 Generic coroplast back split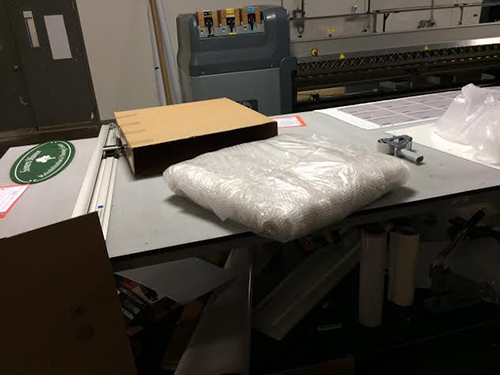 clark coroplast signs packaging photo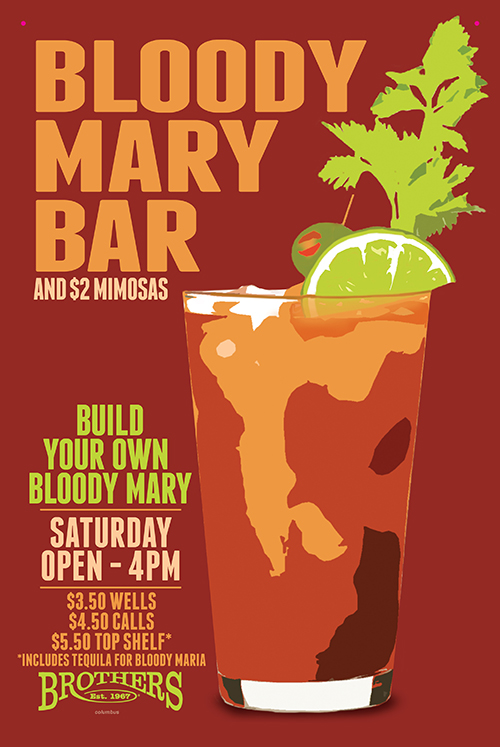 Columbus Brothers Bar BloodyMary 2 2 sided signs mimosa is front smooth coroplast 2 grommets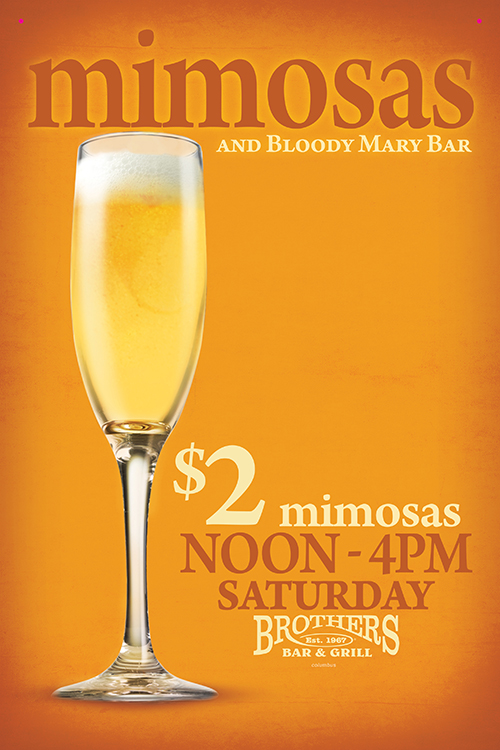 Columbus Brothers Mimosa 2 2 sided signs bloody mary is back smooth coroplast 2 grommets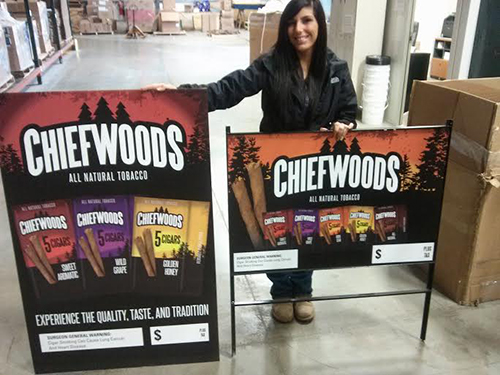 Chiefwoods Syracuse coroplast sign pics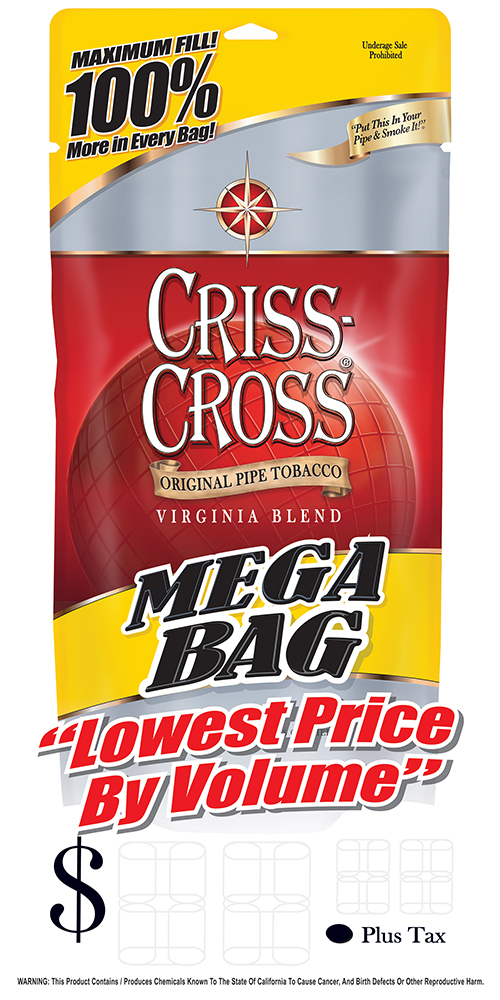 COROPLAST 24x48 CCVB VBPT PRICER 6red Raliegh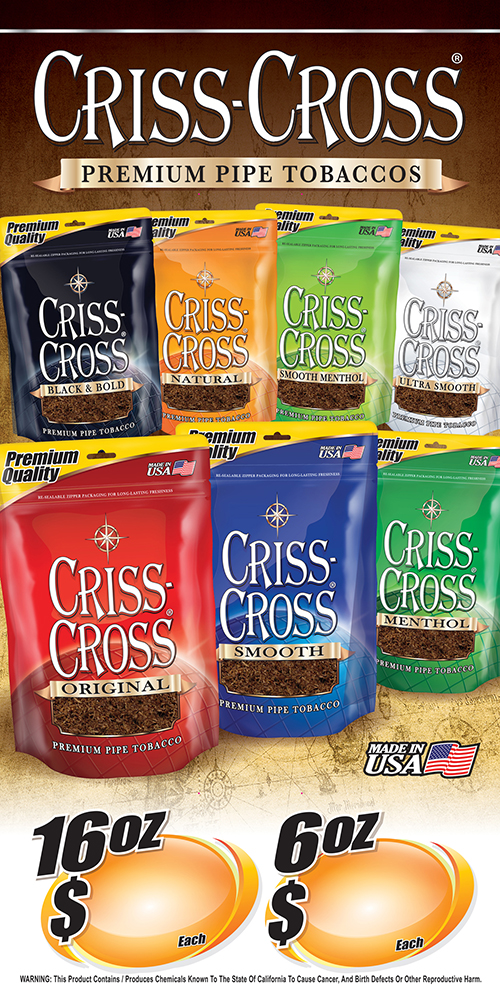 COROPLAST 2015 24x48 CC PT PRICER 111fam 250pieces 24in flutes Durham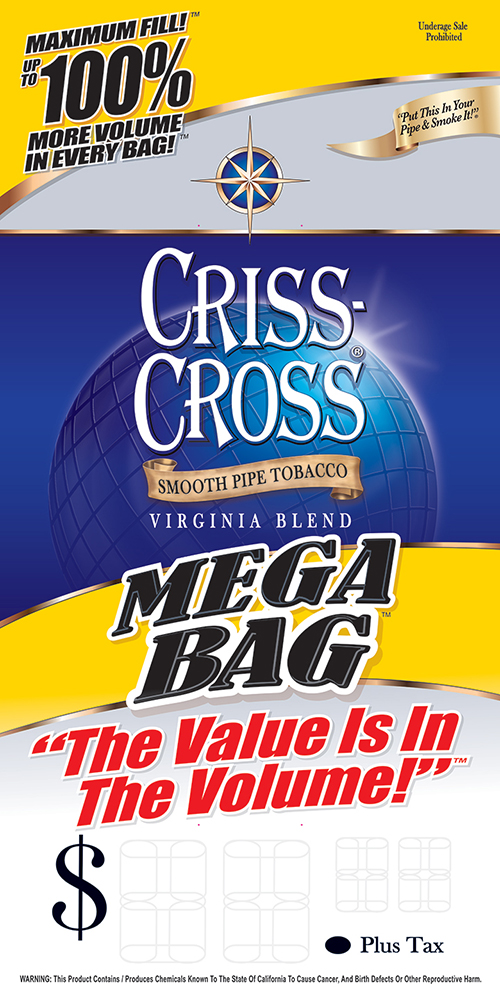 COROPLAST 2015 24x48 CCVB VBPT PRICER 7blu 200 pieces Back slit to 24x24 Richmond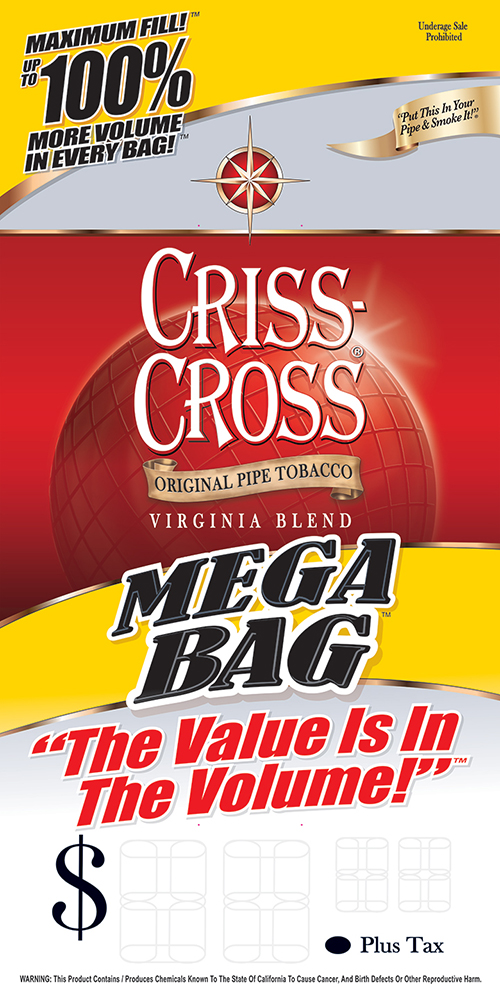 COROPLAST 2015 24x48 CCVB VBPT PRICER 7red 200 pieces 24in flutes Memphis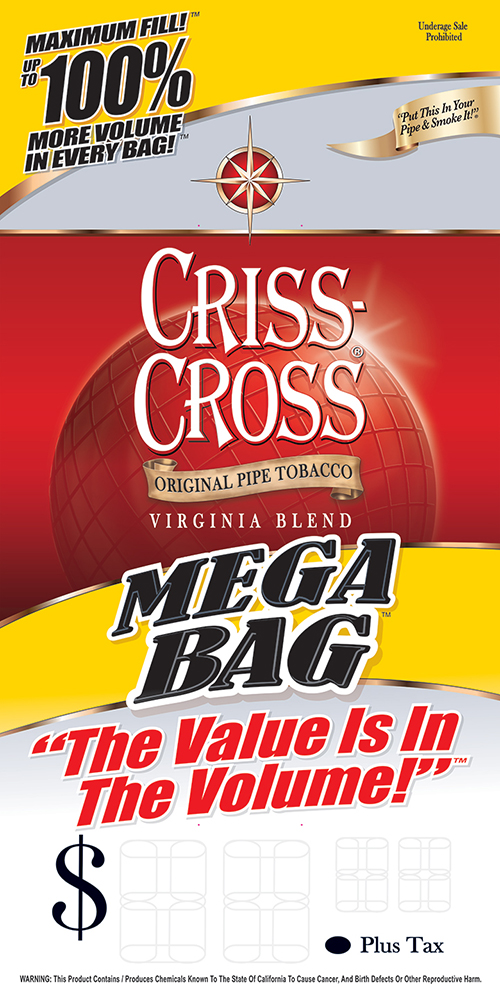 COROPLAST 2015 24x48 CCVB VBPT PRICER 7red 200 pieces Back slit to 24x24 Nashville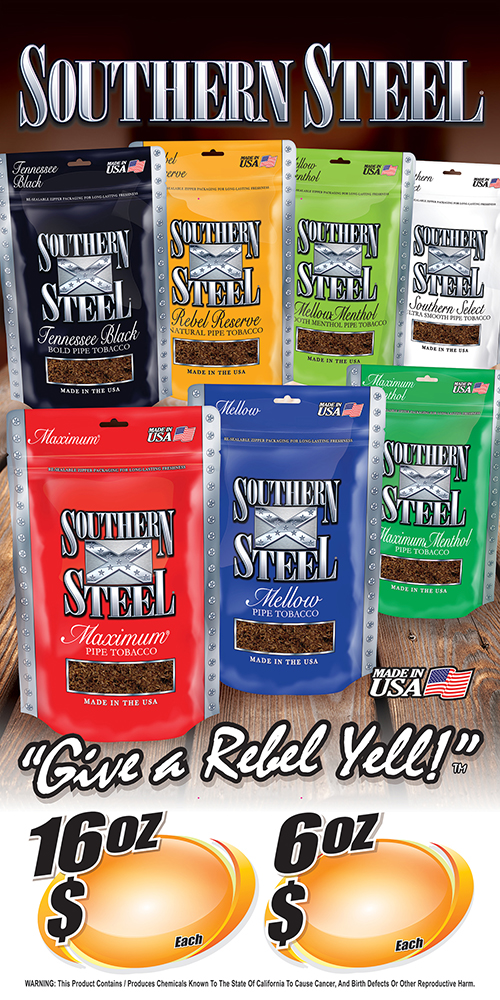 COROPLAST 2015 24x48 SS PT PRICER 9fam 250pieces 24in flutes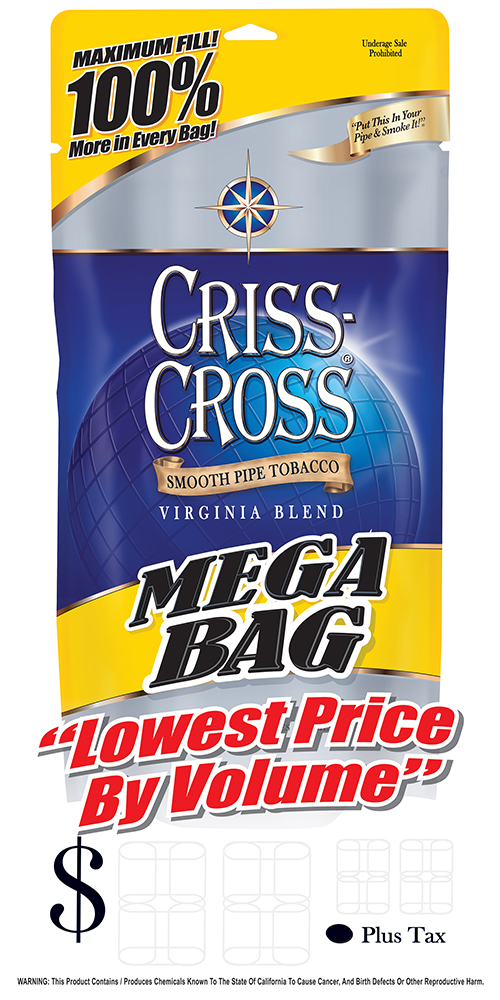 COROPLAST Baltimore 24x48 CCVB VBPT PRICER 6blu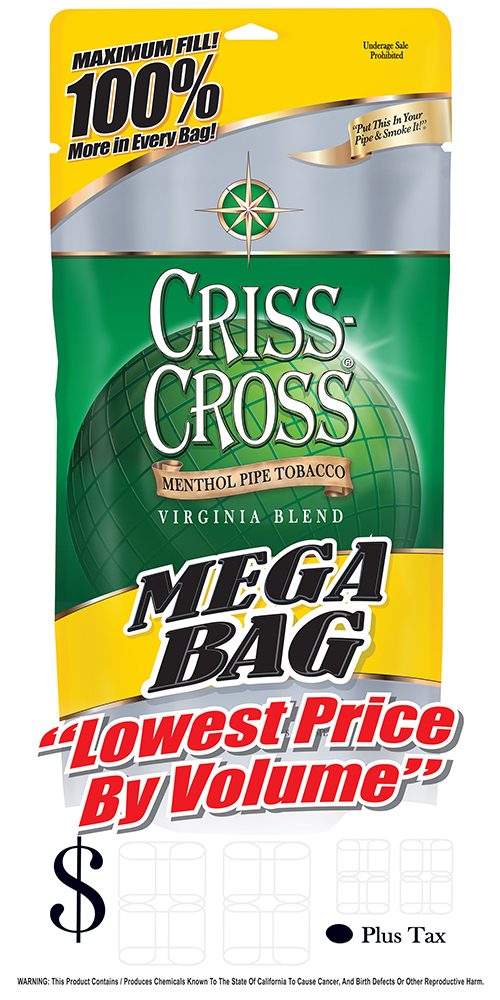 COROPLAST Baltimore 24x48 CCVB VBPT PRICER 6grn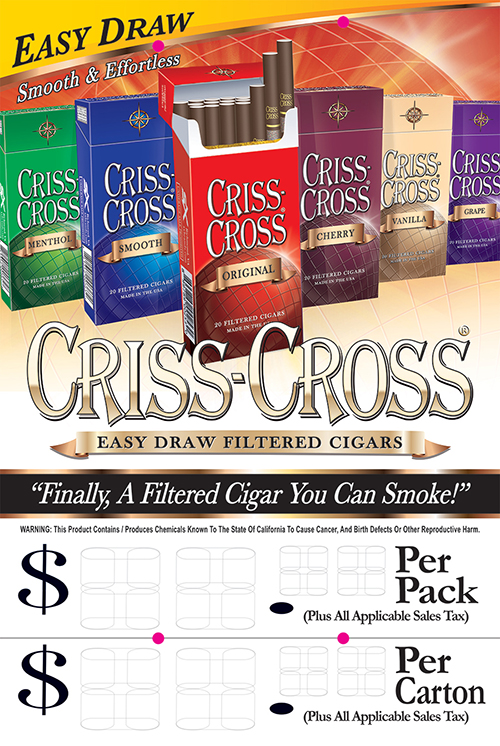 Criss Cross Mountain Top PA 32x48 coroplast 1 side 4 holes 500 copies print and cut file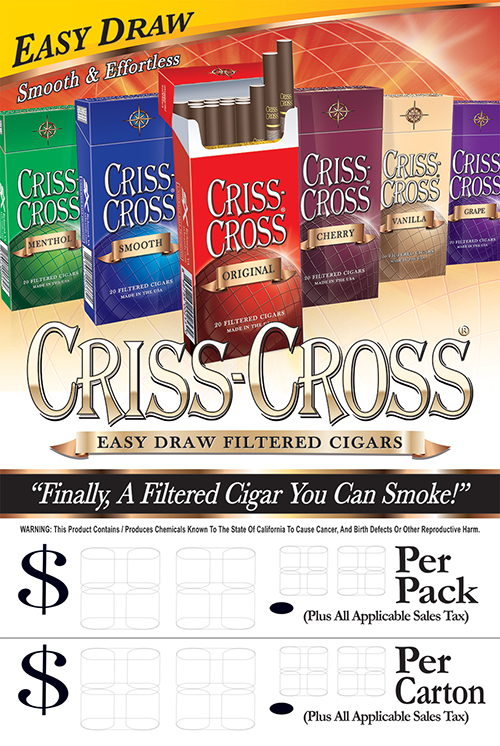 Criss Cross Mountain Top 32x48 coroplast 1 side 4 holes 500 copies print file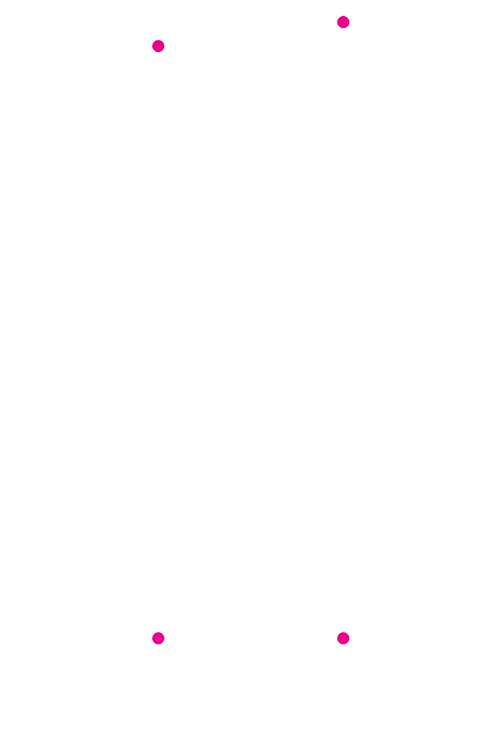 Criss Cross Mountain Top 32x48 coroplast 1 side 4 holes 500 copies vector cut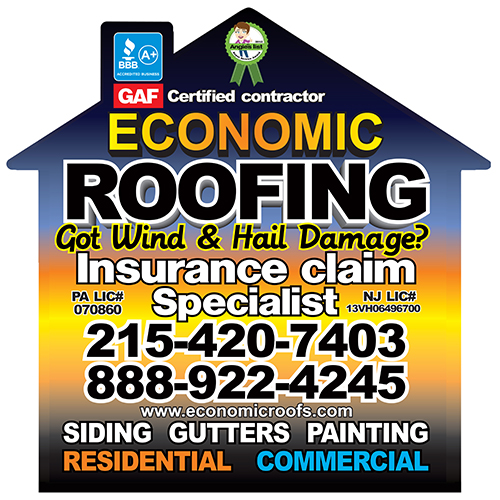 economic roofing coroplast back2015 Boston
economic roofing coroplast front final2 Boston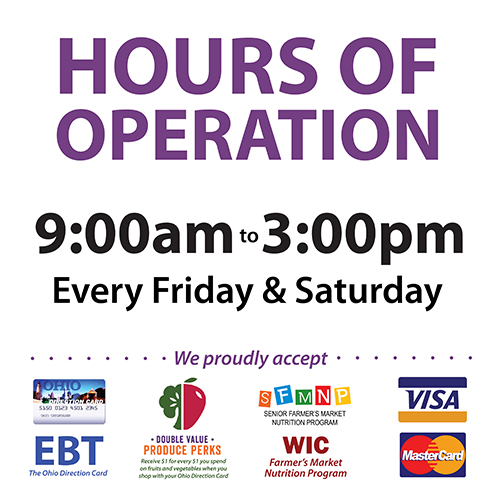 Farm Stand Sign 10mm coroplast 4 corner grommets Cleveland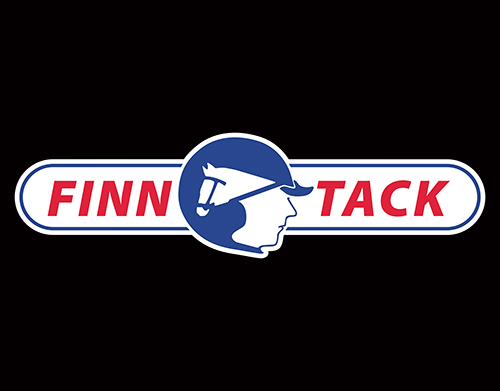 FTUS Harrisburg coroplast 2015 coroplast 4 copies Henrik 36x46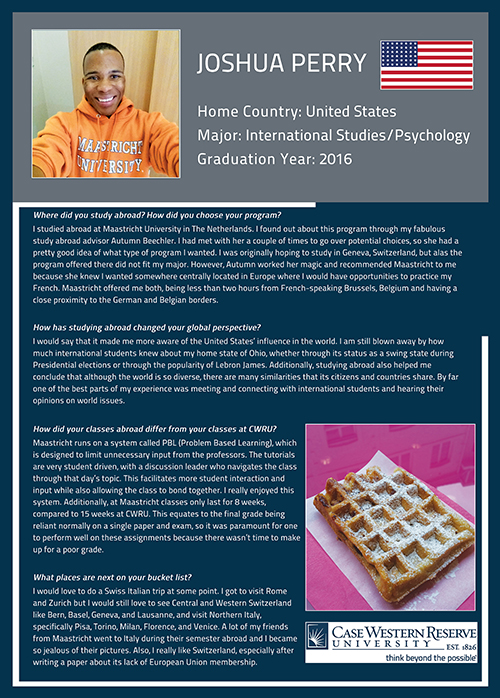 Global Perspective Joshua Perry 1 coroplast test print Cleveland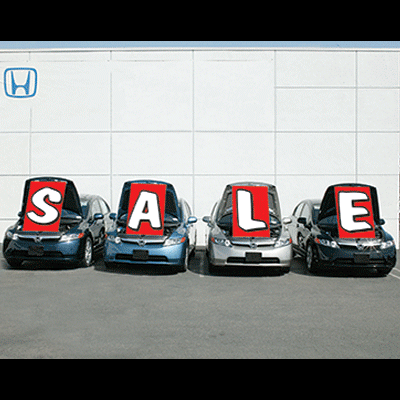 image of lettering for the 4x125 S A L E job Riverside
IMG 2438 coroplast pics Rochester
IMG 2439 coroplast pics Rochester
IMG 2440 coroplast pics Rochester

Insert Sign Market Stand Opens 10mm coroplast top corner grommets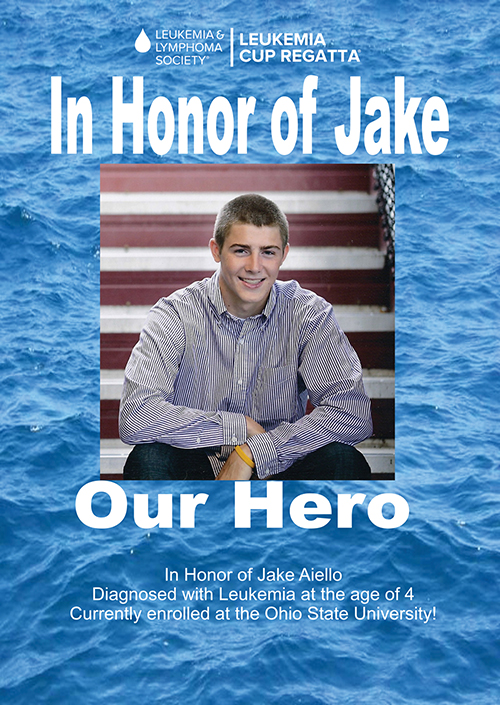 Jake Poster 2014 leukemia cup coroplast 2 copies
keepity coroplast photo Boston Marblehead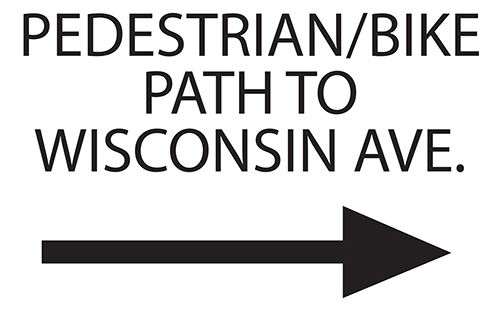 Milwaukee state fair signs 2015 coroplast 1 side 1 copy wisconsin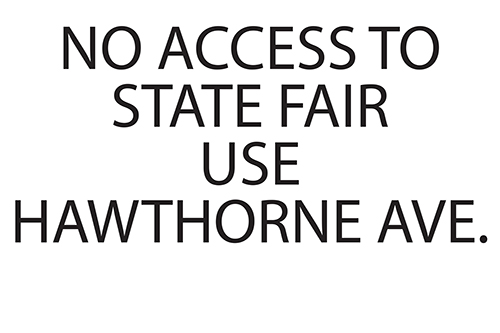 Milwaukee state fair signs 2015 coroplast 1 side 4 copies no access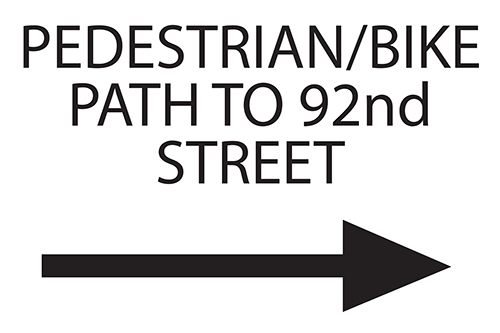 Milwaukee state fair signs 2015 coroplast 1 side 4 signs arrow right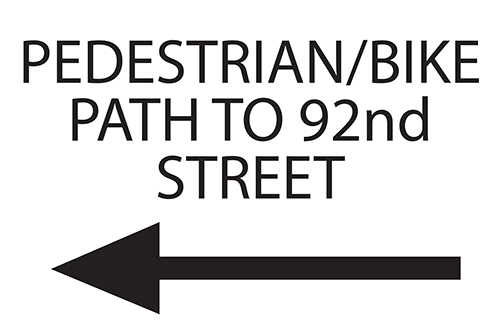 Milwaukee state fair signs 2015 coroplast 1 side 4 signs arrow left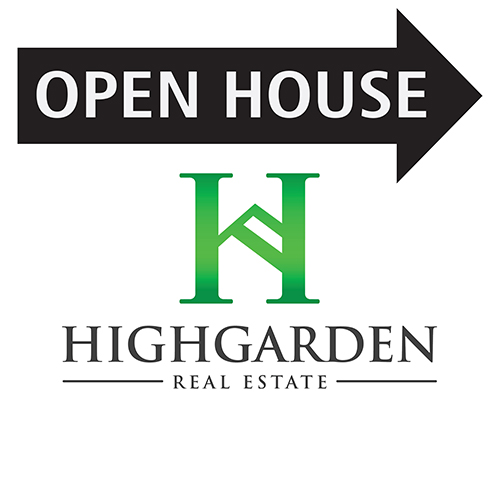 NEW OPEN HOUSE DIRECTIONAL blank 24x24 coroplast qty 16 Pittsburgh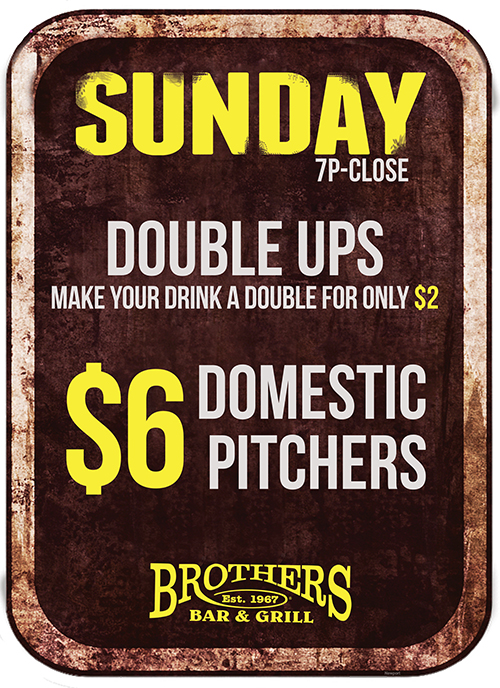 Newport Sunday 16x22smooth coroplast grommets top one side two copies
NYC AW 15 25124 Directional YardSign English Front 1500 coroplast no bleed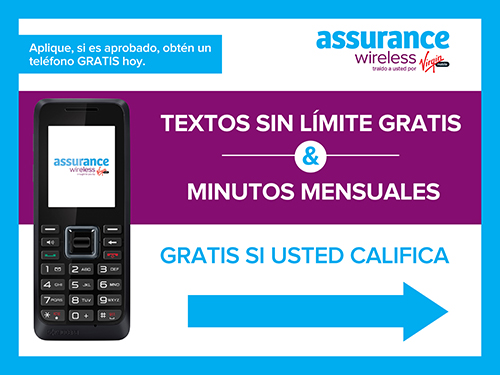 NYC AW 15 25124 Directional YardSign Spanish Backt 1500 coroplast no bleed

Open exhibit sign Doug 10mm coroplast 3'x8'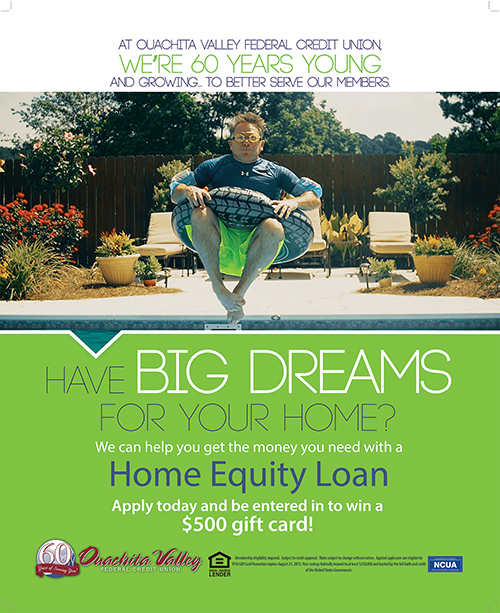 OVFCU HomeEquitySign 5 coroplast single side custom size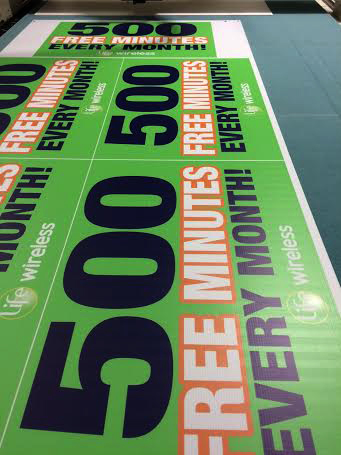 PHOTO life wireless coroplast 500 minutes Atlanta
There are many other ways we will save you money on your full color coroplast sign orders, here's a few:
-We sell full size h-frames for $0.65 with your sign order
-We have plastic step stakes (spider stakes) for just $0.85 ea
-Multiple art files are not a problem
-We can fold large signs to save on shipping
-We offer no markup freigtht
-You may combine sizes to get quantity price-breaks
Here's a few more points that make us unique
-We have 2mm, 4mm, 6mm, 8mm & 10mm coroplast available for some or all orders
-We can contour or shape cut on 48x96 or 60x120 sheets, just add $25 or 5%, whichever is larger
-Our low quantity contour cut coroplast site is
Contour Cut Coroplast
-We offer any quantity or size, not just those shown on our site
If we missed anything or have any other crazy ideas, just ask us at 216.227.8521 or email us at